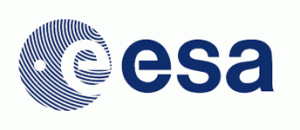 => 

The SPOT5 (Take5) experiment ended today around 12 (UTC). Sintce the 8th of avril, about 5000 images were acquired on 150 sites every 5 days. Finally, everithing work without too many incidents, even if the first weeks were full of surprises. This work implied a lot of people to obtain the project funding and decision, to demonstrate the feasibility, to prepare the project, update the software, program and monitot the acquisitions, process and distribute the data. I would like to thank here all the people at CNES, ESA, Airbus Defense and space, and in the companies involved in this successful project.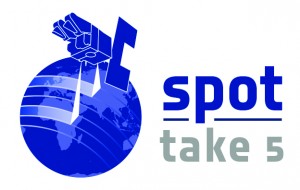 On September the 2nd, two months after the distribution opening, and in a holiday period, you were already 208 users to have downloaded some of SPOT5 (Take5) data.And by the way, the SPOT5 (Take5) experiment is far from its end, as the using phase is only starting. I would be very happy to publish on this blog your first impressions, ideas or results.
Finally, please do not forget the « special event » dedicated to SPOT5 (Take5) within the Living Planet Symposium, in Prague, during the 9-13 May period in 2016. Your abstracs are awaited before October the 16th 2015, one month from now.