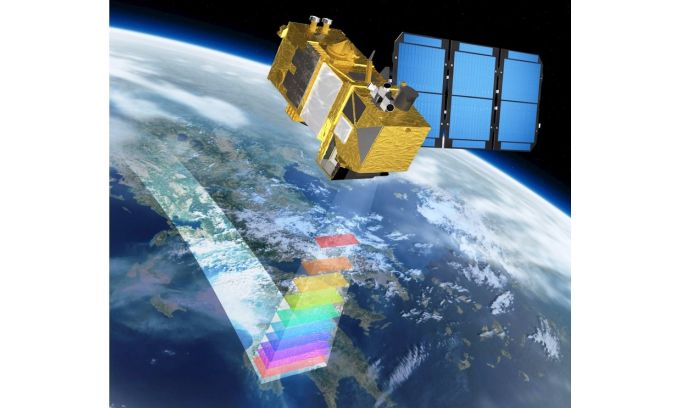 The European Union is planning a new generation of the Sentinel-2 mission in 2030 or soon after. The main request from users is to improve the revisit frequency from 5 days to 2 to 3 days. There are two ways to improve the revisit: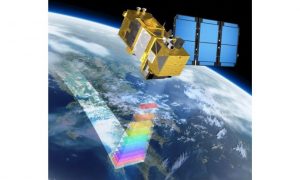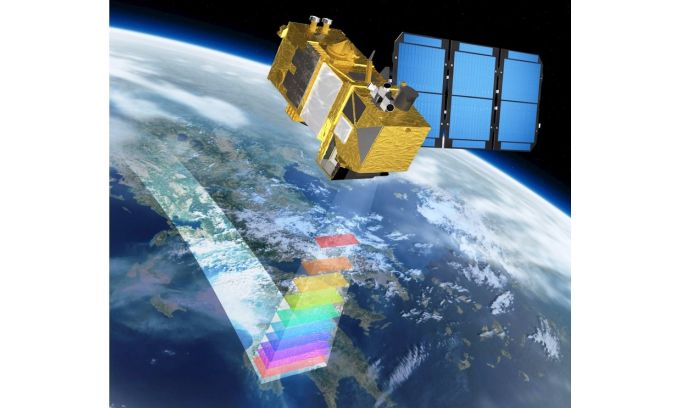 increase the number of satellites
increase the field of view
According to ESA and Airbus, the second solution is cheaper, and as a result, it is worth trying to use a field of view as large as possible. But the field of view is limited by directional effects. The observation of a given pixel under different viewing angles yields different reflectance, and therefore adds unwanted noise (or at least variations) to time series. And of course,  the greater the angle variations, the greater the reflectance differences.
It is possible to correct for directional effects, but the residuals after correction will probably increase with the viewing angles.
In a series of posts, we will provide the results of a study we did at CESBIO to address this issue, in the framework of an ESA contract led by Airbus. For that,  we used the DART software, which is an accurate and fast 3D radiative transfer simulator able to simulate complex scenes with inhomogeneous vegetation, that correspond to realistic landscapes, such as maize or wheat fields, vineyards or forests.
In a series of posts, we will show the results of our study in several parts :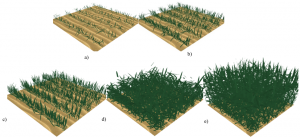 Although I was responsible for the study design and conclusions, most of the work was done by Nicolas Lauret (CESBIO), who is DART lead developer, and with the constant help, advice and verification by Jean-Philippe Gastellu-Etchegorry, the father and godfather 😉 of DART. Gérard Dedieu also gave us valuable advice. The whole Sentinel-2 NG study was supervised by Laure Brooker at Airbus, and the project officer at ESA was Armin Loescher.