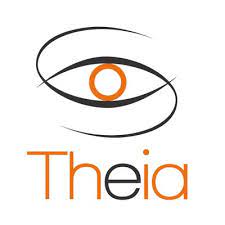 You may have noticed an interruption in the availability of level 2 and 3 products on the THEIA portal. This is due to ongoing disruptions in the availability of CAMS (Copernicus Atmosphere Monitoring Service) data used by the MAJA atmospheric correction chain. These disruptions are linked to the migration of the ECMWF data centre, which began on 8 September, and could affect all downstream users for another 3 to 4 weeks. We were expecting some disruptions, but we are currently experiencing a complete shutdown of the service.
As a reminder, the use of CAMS products greatly improves the estimation of the atmospheric optical thickness (AOT) in MAJA, by providing at a 12-hour time resolution and a 0.4° spatial resolution the relative contribution of 7 aerosol species to the total AOT. These data are usually retrieved on the fly by the production centre upstream of the level 1 product processing, and are currently missing.
The CNES production team will catch up with the processing as soon as the CAMS service is back in operation.
Thank you for your patience