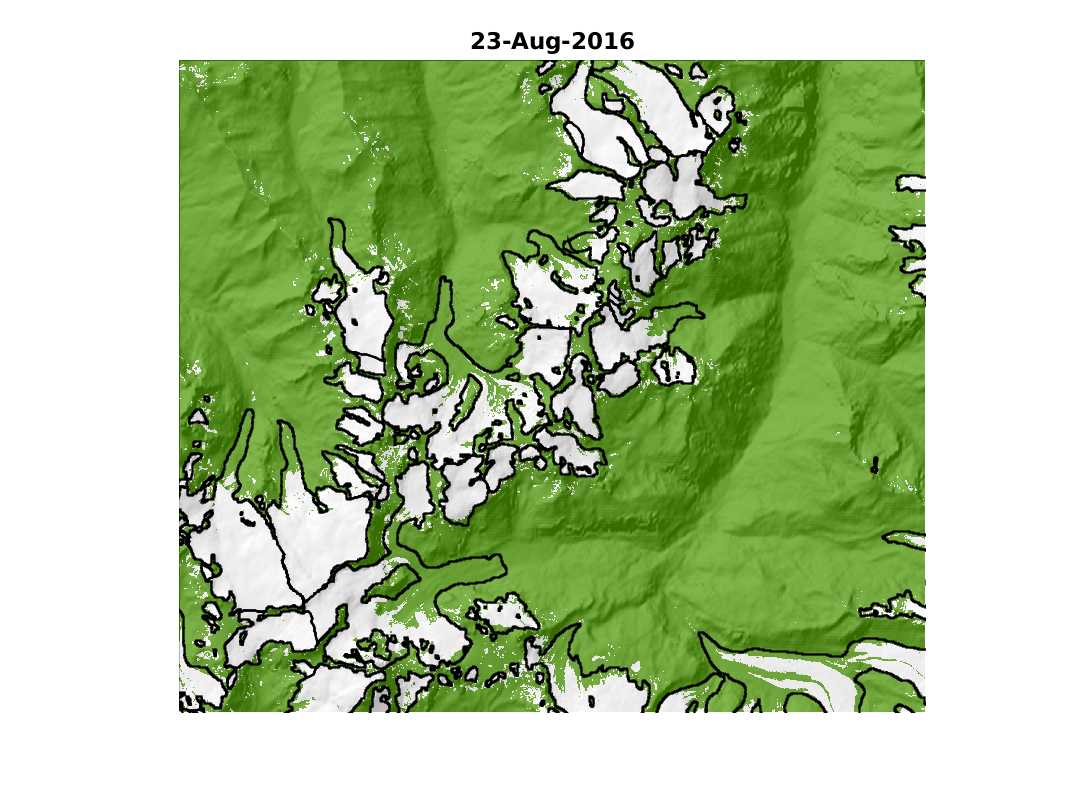 Zermatt is in the corner of the Sentinel-2 tile 32TLS, which is produced at level 2A by Theia. Hence I could generate the snow maps at 20 m resolution for this area (105 dates from December 2015 to October 2017).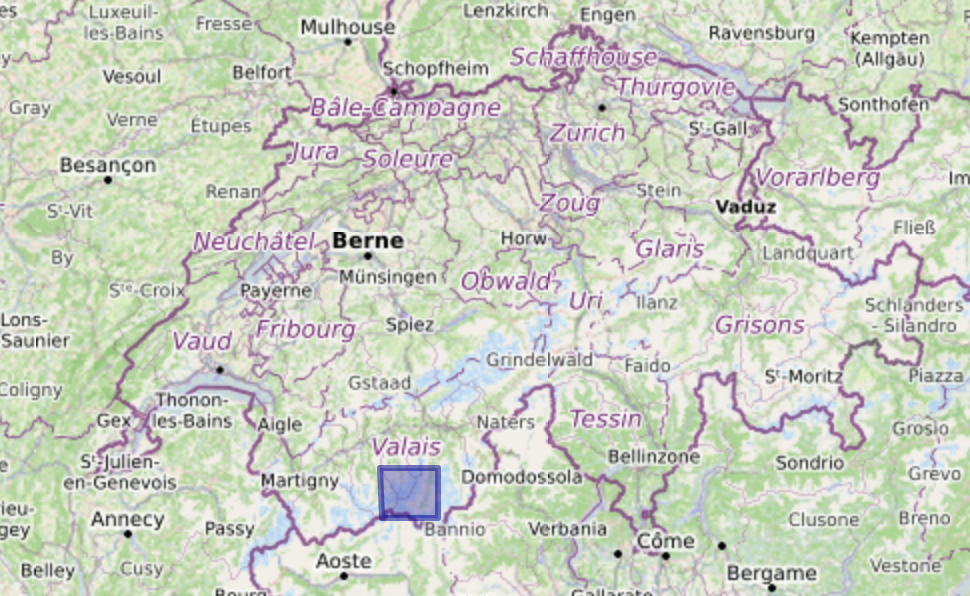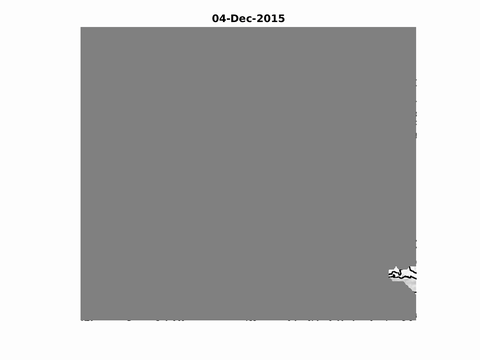 The glacier outlines are from the Randolph Glacier Inventory 5.0. Snow maps can be useful for glaciologists since the end-of-summer snow line elevation over a glacier is a good proxy of the glacier mass balance [1].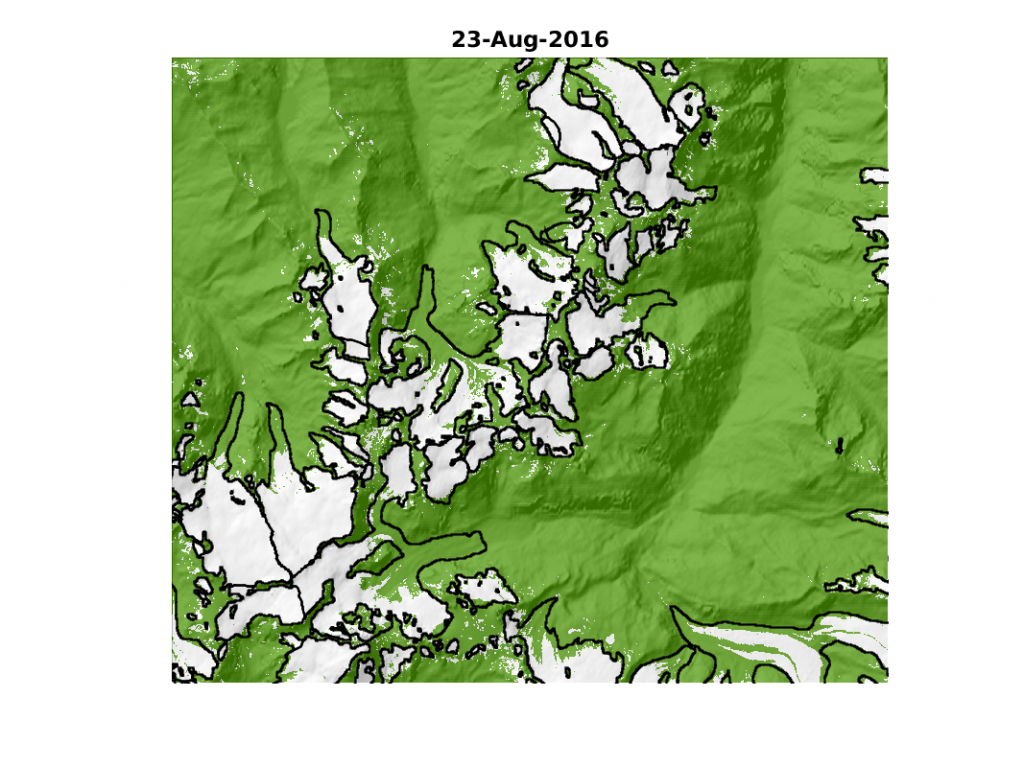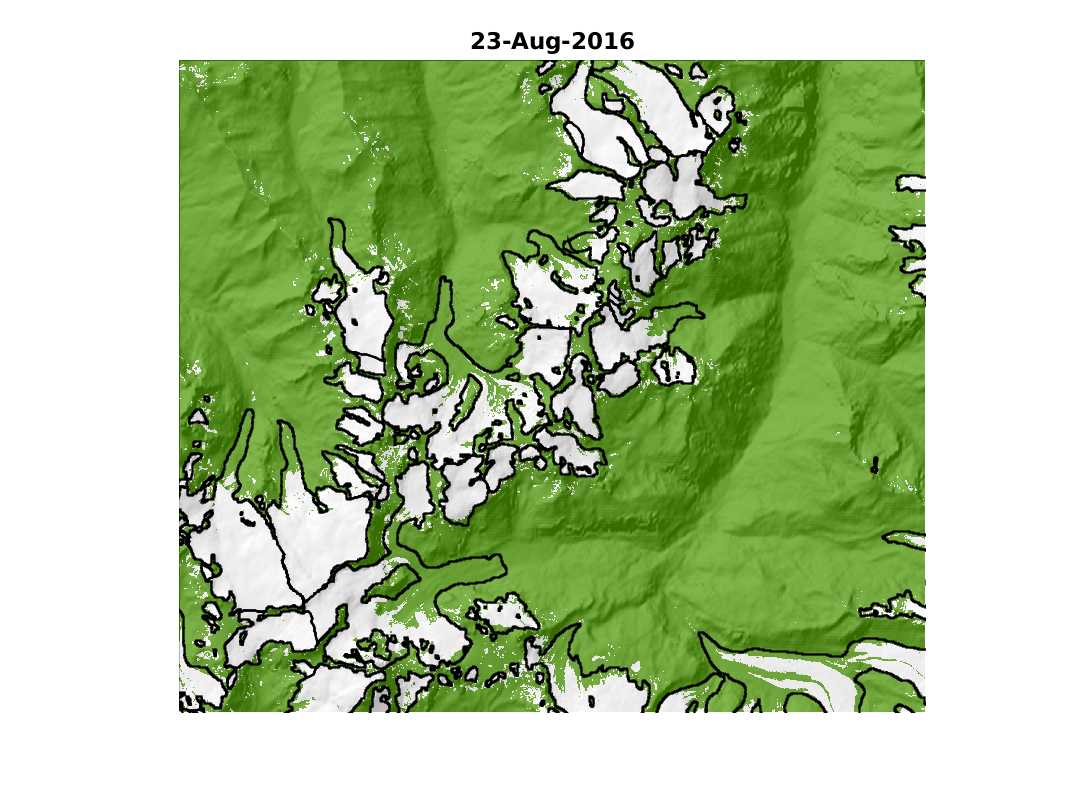 [1] Rabatel, Antoine, Jean-Pierre Dedieu, and Christian Vincent. « Using remote-sensing data to determine equilibrium-line altitude and mass-balance time series: validation on three French glaciers, 1994–2002. » Journal of Glaciology 51.175 (2005): 539-546.