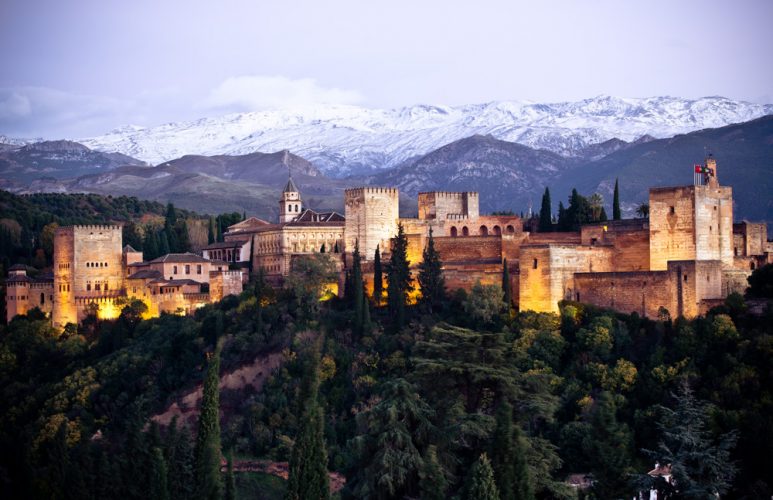 That's unfair ! Sentinel-2 is a lucky satellite who still can visit Spain, Italy or Portugal every 5th day, while we are locked at home. Thanks to the hard work and good organisation at ESA (for the Level-1 products) and CNES (for the advanced L2A and L3A products), I have been able to generate mosaics of Sentinel-2 products over these 3 countries, and I spent quite a lot of time dreaming of the places I should go to.
So to help you go through these difficult times, here are the winter animations of L2A Mosaics over the Iberian peninsula and Italia.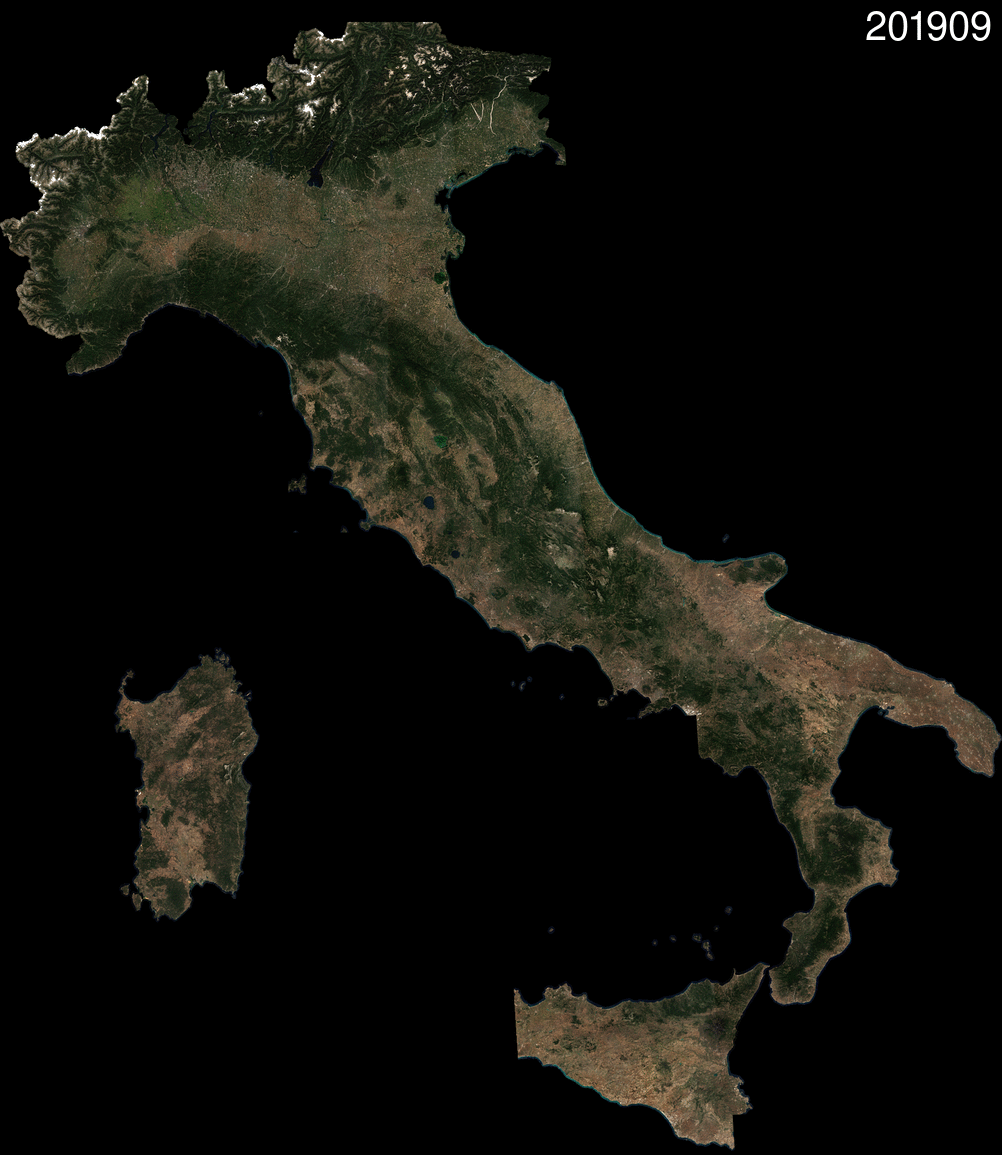 These products were generated with MAJA atmospheric correction and cloud screening processor and WASP, the weighted average synthesis processor. The level of artefacts is quite low, except for dates and regions when the cloud cover was high, such as Galicia in November. However, as it may be seen in Northern Italy, the directional correction model that we use in WASP to normalise for the varying observation angles should be improved when the sun is low.
Usually, in my publications on monthly syntheses, I also provide a tool to zoom to full resolution, select a couple of syntheses and compare them, as I do for instance for France. I will only be able to do it after the lockdown is loosened, as I do not have access to the visualization server from home. Anyway, you still can have access to the data on Theia distribution site, and download them tile by tile at full resolution.