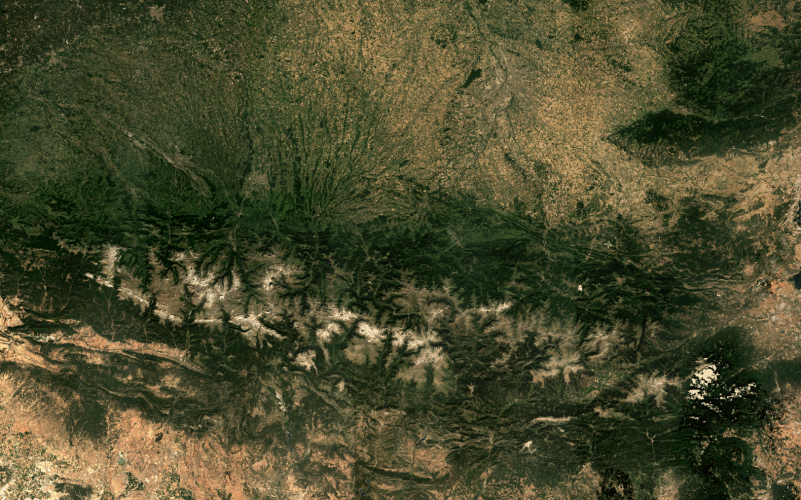 UPDATE (Feb 14th 21): the version 4.5.3 is now released and fixes a few minor issues found while testing the first time series of the new L1C format, please upgrade to Maja 4.5.3 !
Following the announcement by ESA of a major product format upgrade for Sentinel-2 by early January 2022, the development team at CS and CNES rushed to adapt MAJA to these new specifications. In particular :
account for the new radiometric offset allowing for negative radiometric values;
account for the new raster format of the L1C quality masks in place of the current GML format.
The radiometric offset and the bias between S2A and S2B are accounted for transparently, no action is required users side.
We strongly encourage our users to upgrade to this new release available here : download Maja 4.5.3
Note that we have moved the Maja GIPP (parameters and auxiliary data) repository to a new GitLab service: get the latest GIPP for version 4.5.3
Also note that MAJA doesn't benefit from the ECMWF relative humidity added in the auxiliary data part of L1C since our –cams option requires a full vertical profile, which is automatically downloaded by StartMaja using the latest CAMS CSD API. However, since the relative humidity variable in the forecast does not fall within the general CAMS data licence, it is only available with a delay of 5 days.
We wish to thank our development team at CS and CNES for releasing this version in time, despite the tight schedule !