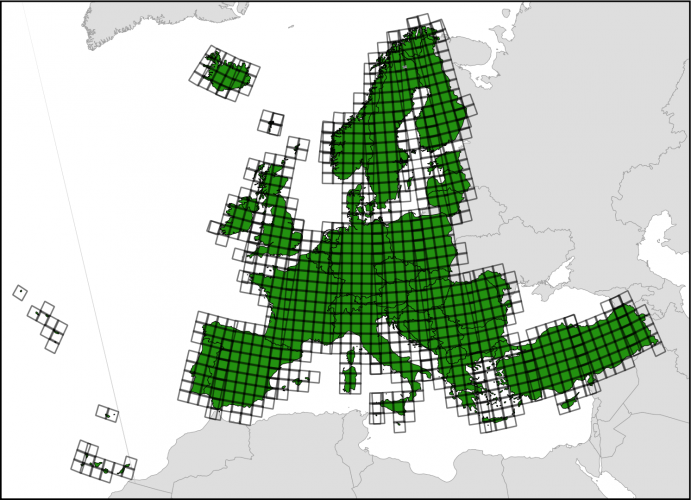 The European Environment Agency (EEA) has selected a consortium led by Magellium to implement the next Pan European high resolution snow and ice monitoring of the Copernicus Land Monitoring Service.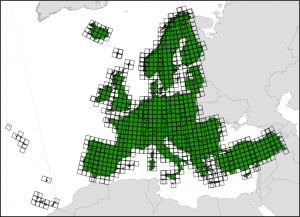 This future service aims to monitor three variables at 20 m resolution over the tiles displayed above:
Fractional Snow Cover (FSC)
Permanent Snow Line (PSL)
River and Lake Ice (RLI)
All products should be generated from atmospherically corrected Sentinel 2 data. For FSC and RLI the product should be available no later than 3 hours after the input Sentinel-2 is published on the Copernicus Open Access Hub. Cesbio and Cnes provide MAJA software for the atmospheric correction and cloud detection and LIS for the snow cover detection and permanent snow mapping. Astri Polka is responsible for the RLI implementation. Meteo-France contributes to the FSC and PSL evaluation and University of Oslo to the RLI. Magellium is in charge of developing the production system and to operate it on one of the DIAS centers. The products will be freely distributed to any user.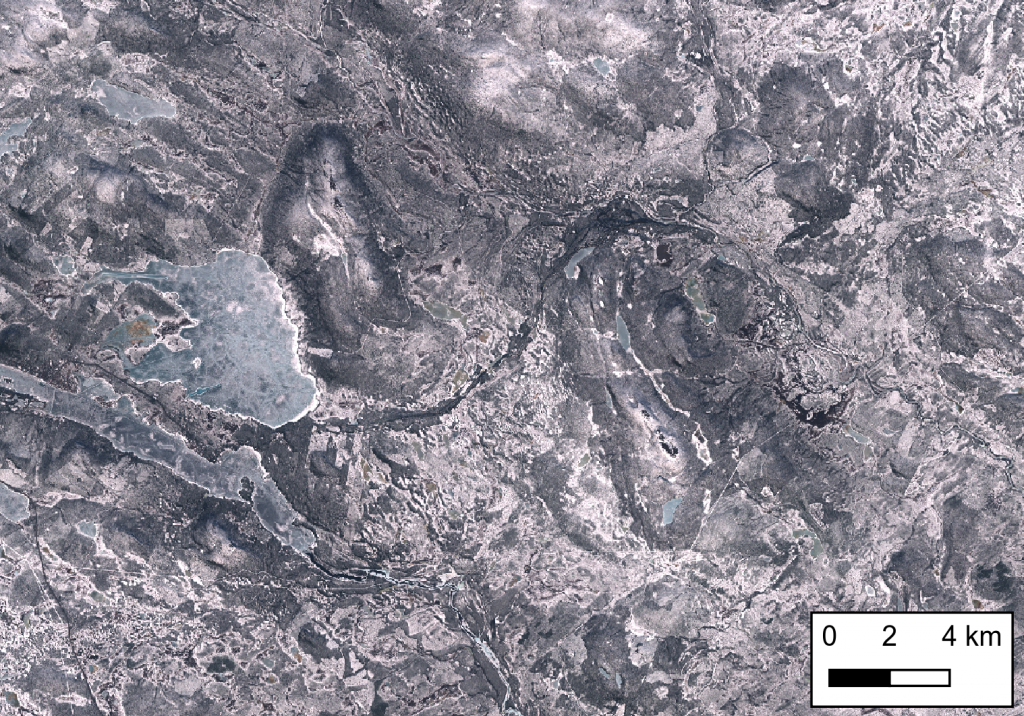 PS. If you'd like to join the project we are recruiting! https://emploi.cnrs.fr/Offres/CDD/UMR5126-EMIBAS-003/Default.aspx?lang=EN