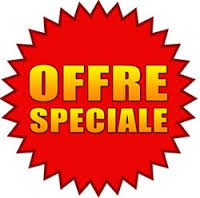 Non, nous n'avons pas encore décidé de financer nos travaux par la publicité... Il s'agit simplement de vous rappeler que la communication est une part importante du projet SPOT4 (Take5), afin de montrer tout l'intérêt des séries temporelles. Ce blog peut non seulement présenter les excellents (hum) résultats, côté CNES et CESBIO, mais aussi les applications des séries temporelles.Donc, les utilisateurs qui nous enverront pour ce blog des textes présentant leurs projets auront accès à un traitement dédié et anticipé des séries temporelles SPOT4(Take5) sur leurs sites. Certains d'entre vous l'ont déjà fait :

No, we did not decide yet to fund our projects via adverts !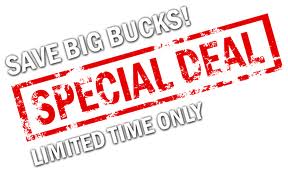 But, I would like to recall that communication is a key element of SPOT4 (Take5) project to help promote the use of high resolution time series. This blog can not only show the excellent (?) results obtained at CNES and CESBIO, but can also display your projects to use time series.Users who will send us a description of their project with SPOT4 (Take5) for this blog will receive a dedicated processing and anticipated delivery of preliminary data above their site.