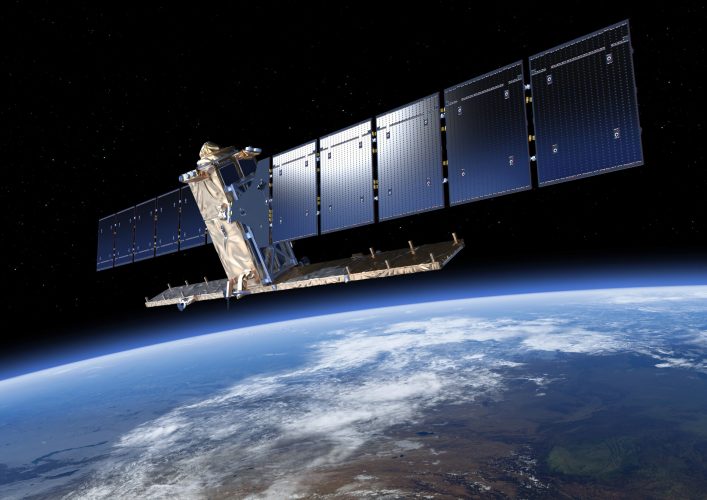 New Update : 1.5 month after, ESA has not yet been able to resume operations with Sentinel-1. The work is now concentrating on understanding the cause of the breakdown, to determine if some modifications are necessary before launching Sentinel1C, not before the end of 2022.
Update : 1 week after, attemps to resume exploitation of Sentinel-1b were not succesful, but ESA doesn't give up 🙂 : scihub.copernicus.eu/news/News00985
An anomaly occurred on Sentinel-1B on the 23rd of December 2021. ESA tried to resume operations, but « the initial anomaly was a consequence of a potential serious problem related to a unit of the power system of the Sentinel-1B satellite. The operations performed over the last days did not allow to reactivate so far a power supply function required for the radar operations. » This information was released by ESA yesterday.
These kinds of glitches appear on satellites, which are designed with redundancies, in case one piece of equipment fails. Let's hope the technical teams at ESA will be able to restart the acquisitions soon.
In case they don't, there is a Sentinel-1C almost ready for launch : The current plans were « S1C Launch Period: Between 1 December 2022 and 31 May 2023« .