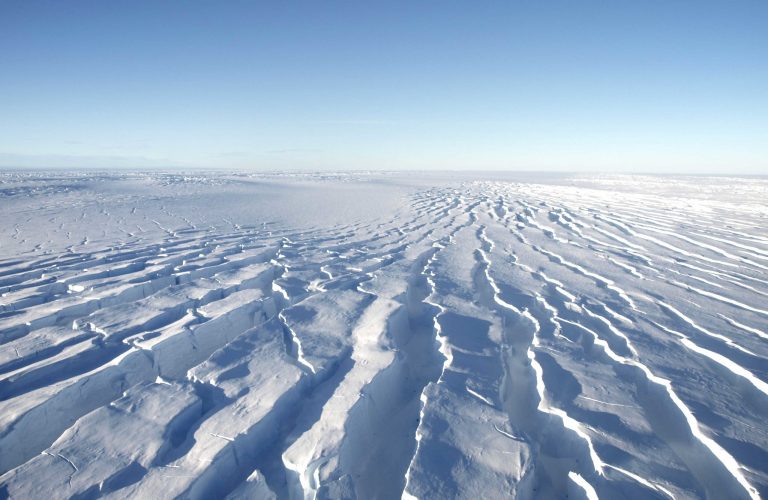 The clip below shows the evolution of Pine Island glacier ice tongue in West Antarctica, from June 2017 to October 2019. I made it with 111 quicklooks of Sentinel-1 radar images processed by the Alaska Satellite Facility and available via the vertex data portal. All images were acquired in interferometric wide swath mode (polarization HH, only ascending passes, path: 65) and projected to ground range.
During this short period, two "Manhattan-sized" icebergs calved off the glacier tongue, and the next one is coming soon!
This area was imaged every 6 days by Sentinel-1A and Sentinel-1B with a constant look angle.
PS. this post is just a throwback of this one about the Thwaites ice shelf: