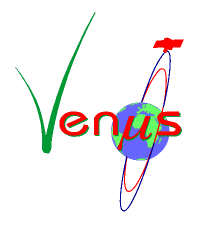 Great news for our little Venµs satellite project: Theia has started distributing Venµs L1C data in near real time. The data acquired yesterday are already available on https://theia.cnes.fr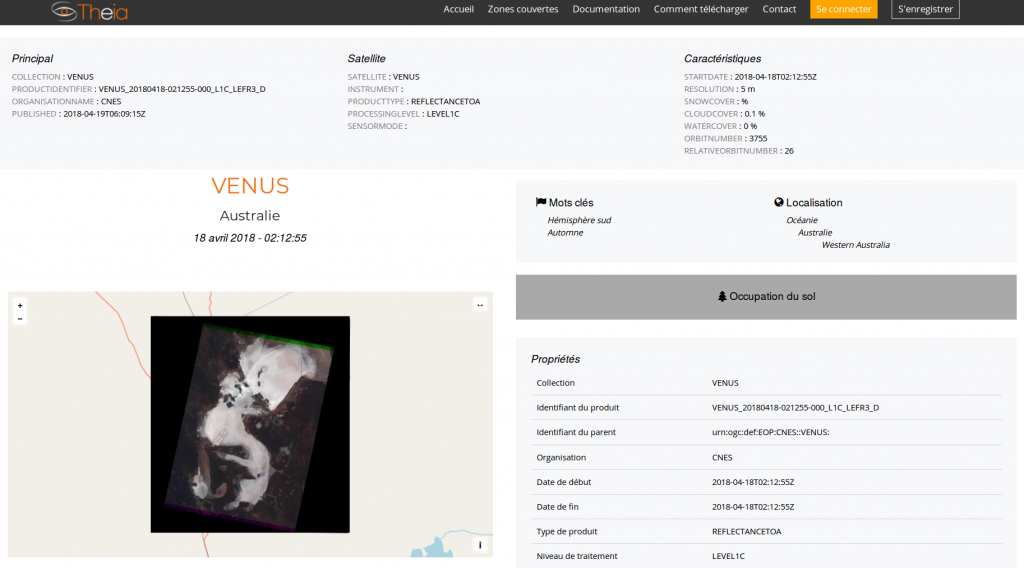 These L1C products are tagged with 0.9 version, which means that their quality is not as good as what we think we will be able to deliver in a couple of months. The multi-spectral and multi-temporal registration can still be improved, even if it is not too far from our expectations yet in most cases. The image quality teams are finishing an error budget of the current situation, and also preparing the improvement with our Israeli partner who manage the satellite.  We will tell you about that. The L2A delivery will also start in a few weeks, but the L1C teams, who had much more work than expected with this satellite, handled us correct products very late, and we still need to tune a few parameters to provide good quality products. On the Theia website, you will find several ways to download the tiles. My little download tool has also been updated. Once you have registered, and updated the config.cfg file, you will be able to download at once all the products in Australia with the following command line :
python theia_download.py -l 'Australia' -c VENUS -a config.cfg -d 2018-01-01
The data format is explained here. Its packaging with useless zips and tars is still provisional and will be simplified very soon.