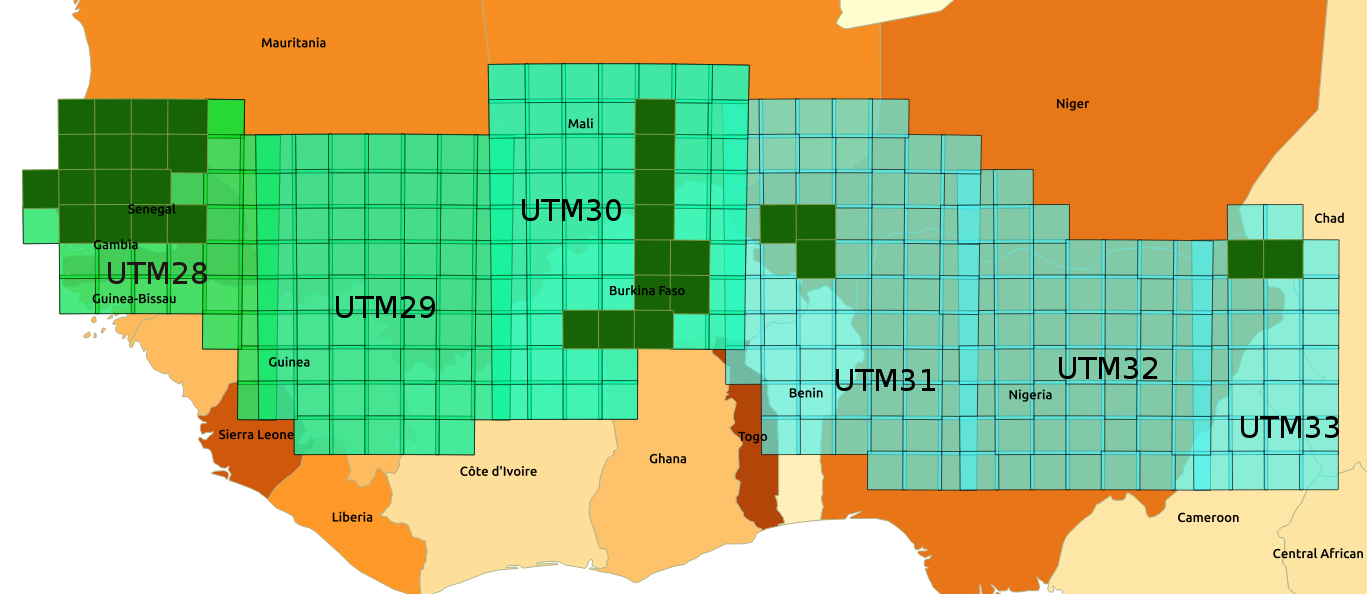 I take the advantage of this post to wish you all nice holidays, a merry christmas and a happy new year !
It will have taken us almost a year to process the 300 Sentinel-2 tiles in Theia's area in Sahel, from the beginning of January 2017. This processing ends next week, and all the tiles will be now processed in near real time. The region of Conakry in Guinea, and the east of the zone in Chad are the two last ones, and they will join the stream around Christmas.
Level 2A data can be selected using a request such as the one below (in the case of Niger, for instance):
https://theia.cnes.fr/atdistrib/rocket/#/search?page=1&q=Niger&collection=SENTINEL2&processingLevel=LEVEL2A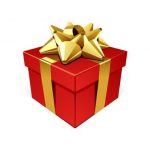 Santa Claus (personified by MUSCATE exploitation team) offered us a nice Christmas present: the production of Level 3A for the whole Sahel zone has started, except for Conakry region and the Easternmost region in Chad. You may have a look to the Mosaic by clicking on the image below: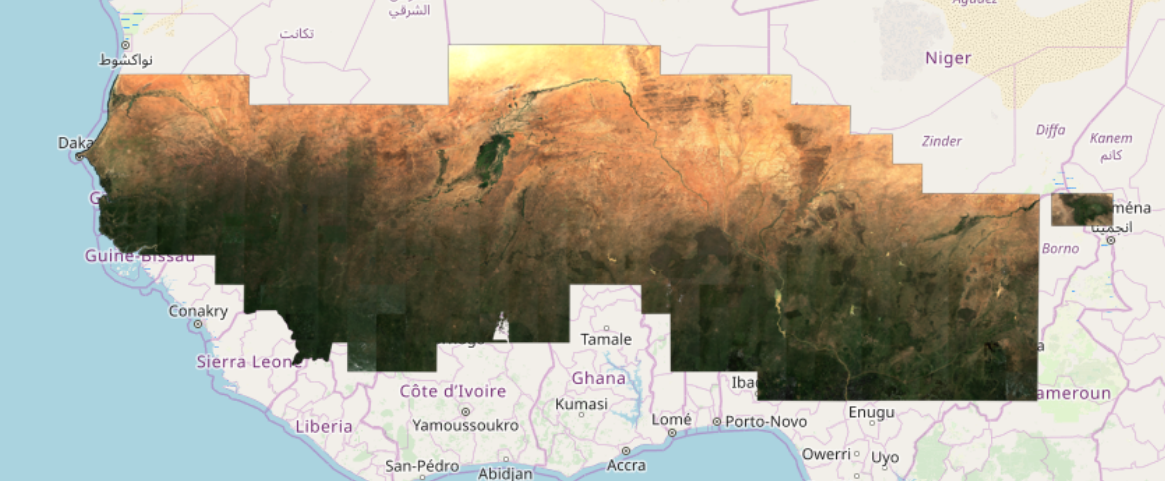 Because of the size of the region, we processed a mosaic at 50m, but the Level3A monthly syntheses are available at 10m. Unlike the mosaics of the Level 3A syntheses obtained in theau Maghreb, France, Italy or the Iberian Peninsula, the seams between tiles or between orbits are quite visible in the southern area of the image. We do not yet know how to explain this behaviour well. The syntheses are carried out with the WASP software, which uses as input the level 2A data (atmospheric corrections and cloud masks) provided by MAJA. The period is at the end of the rainy season and becase of that  we have had much less  cloud free input data, so some of the defects are due to differences in dates on either side of the limits. The defects may also be related to atmospheric corrections, which assume that we have the same type of aerosols all over the world (we should change this in a few months), and we will also have to check the directional effects correction model, which is also constant worldwide.
To access the Level 3A products, available at 10m de résolution, please use a request as follows (here for Burkina Faso) :
https://theia.cnes.fr/atdistrib/rocket/#/search?page=1&q=Burkina%20Faso&collection=SENTINEL2&processingLevel=LEVEL3A