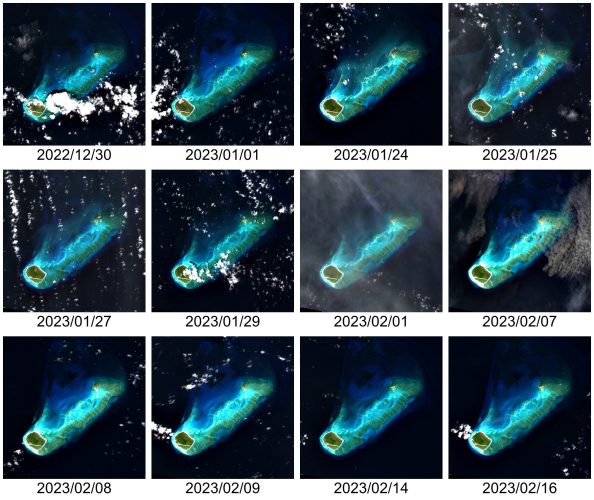 We have had to cancel the production of VENµS L1C and L2A products for one month, because the footprints of VENµS images tend to change more than anticipated. The ground segment recognizes the sites by the coordinates of the corners, and the tolerances were not large enough. This problem has been understood and corrected by the VENµS team, and they managed to finally restart the production this week. The products are available from the CNES distribution site of Theia.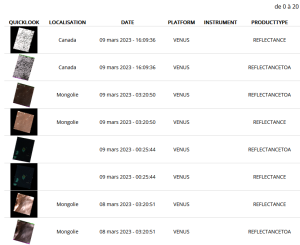 The level 1C (Orthorectified TOA reflectances) , and Level 2A (Surface reflectances with a cloud mask) are now produced with a short delay. We still need to fine tune some parameters for sites with a large snow cover. The L2A production has not started yet for some sites, as the level 2A production only starts when 8 L1C products are available (and L1C products are only produced when the images are cloud free).
We are very sorry for this difficult start of production, and apologize to our users who are waiting for the data. We now expect to have a much steadier production in the coming weeks.